Our Expert Services
HIP Roofing Ltd is a family run business, with a long-standing reputation for quality roofing work spanning the past 50 years
All roofing work is carefully carried out using all the necessary safety equipment and the highest quality materials, no repair is too big or too small.
All types of roofing regardless of how durable are at risk of eventually needing repair or replacement due to the inevitable nature of weathering. Keeping your roof in a good
Range of Services
New Roofs
Roof repairs/Emergency roof repairs
Firestone EDPM Rubbercover flat roofing systems
Skypod & Velux installations
Roof Structure Repairs and Reinforcement
UPVC Guttering, Fascia, Soffits and Downpipes
Valley Renewal
Ridge Re-bedding
Installation of dry verge systems
Chimney Work / Re-pointing / Lead Flashings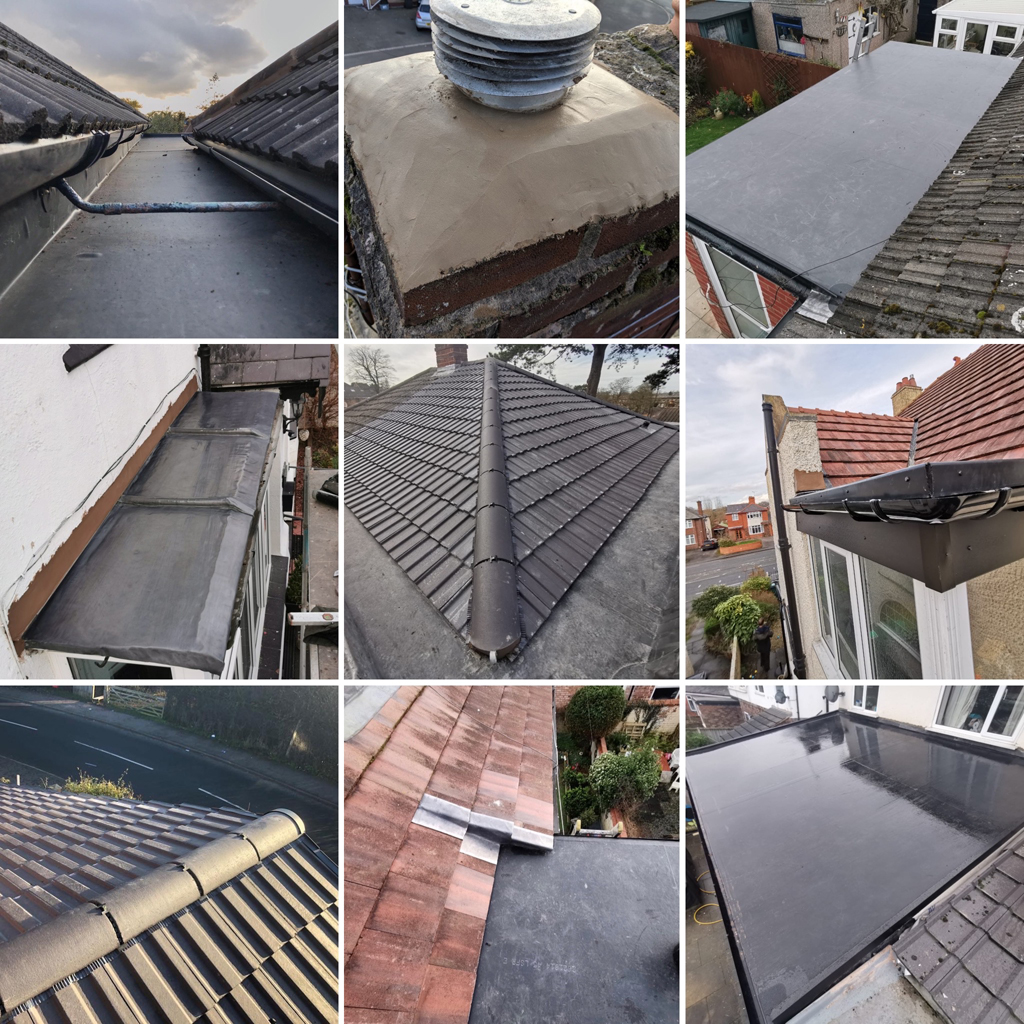 Affordable Roofing Excellence
We at HIP Roofing pride ourselves on providing competitive pricing supported by the highest quality workmanship with most of the work we carry out offering a 20 year guarantee.
We Offer free estimates and no obligation quotes, Our aim is for all jobs to be personally signed off by owners Holly & Lucy Dodd.
Holly & the team at HIP Roofing has a strong passion to do your job once and to do it right to the highest standard, our work ethic is displayed throughout and we believe this has contributed to the 5* reputation HIP Roofing enjoys today, we treat you as we would expect to be treated in our homes.
Log onto our social pages to read what our Customers say.
Contact Us