Your roof performs one of the most important functions in your home – keeping the weather out – and when it gets to the end of its life you need to replace it, before it starts letting the weather in! HIP Roofing Ltd can provide you with all the help and information you need for your new roof. We will be happy to provide written guarantees covering our materials and workmanship.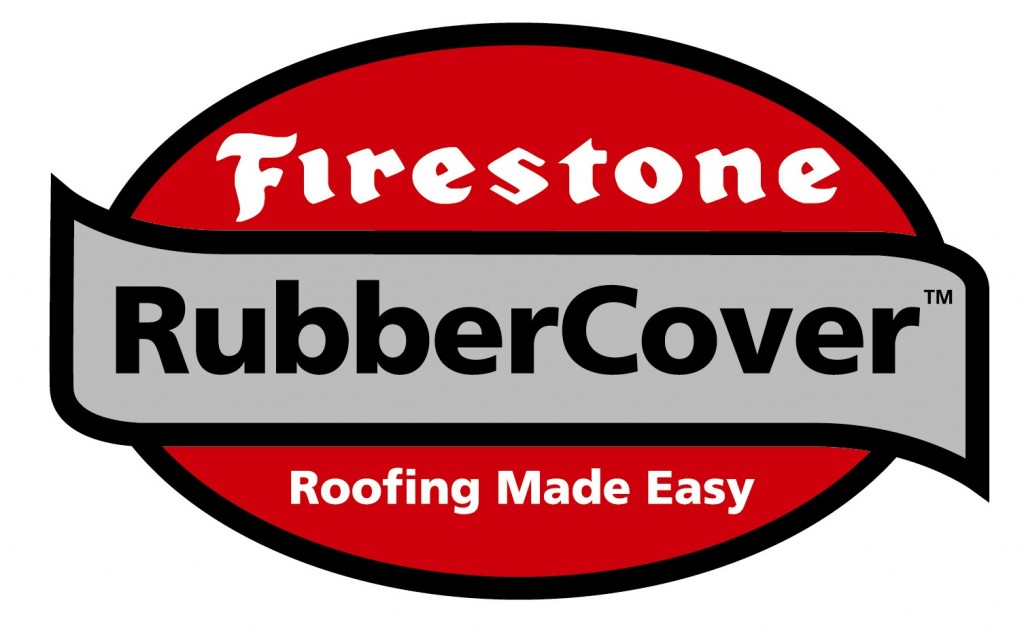 Rubber Firestone Flat Roofs
Flat roofs made from felt, bitumen or fibreglass, even when well installed have a limited lifespan due to wear and tear caused by weathering, hence need to be maintained or replaced.
Firestone is a well respected trusted name in rubber EPDM technology and they have developed quality and highly durable rubber roofing systems to meet the most demanding of applications. The Firestone EPDM roofing system is an environmentally friendly roofing solution.
Firestone EPDM is a high performing synthetic rubber membrane which offers a unique combination of features and benefits:
Quick and easy installation
Firestone EPDM is available in a wide range of panel sizes, meaning we should be able to cover with no joins on your roof
High durability
High flexibility
Low cost
Holly is the only Female in the North West qualified to fit Firestone Rubbercover.